We provide efficient and fast transport across our city, without delay due to congestion and, moreover, ecologically and even advantageously for your health, in the form of shared bicycles.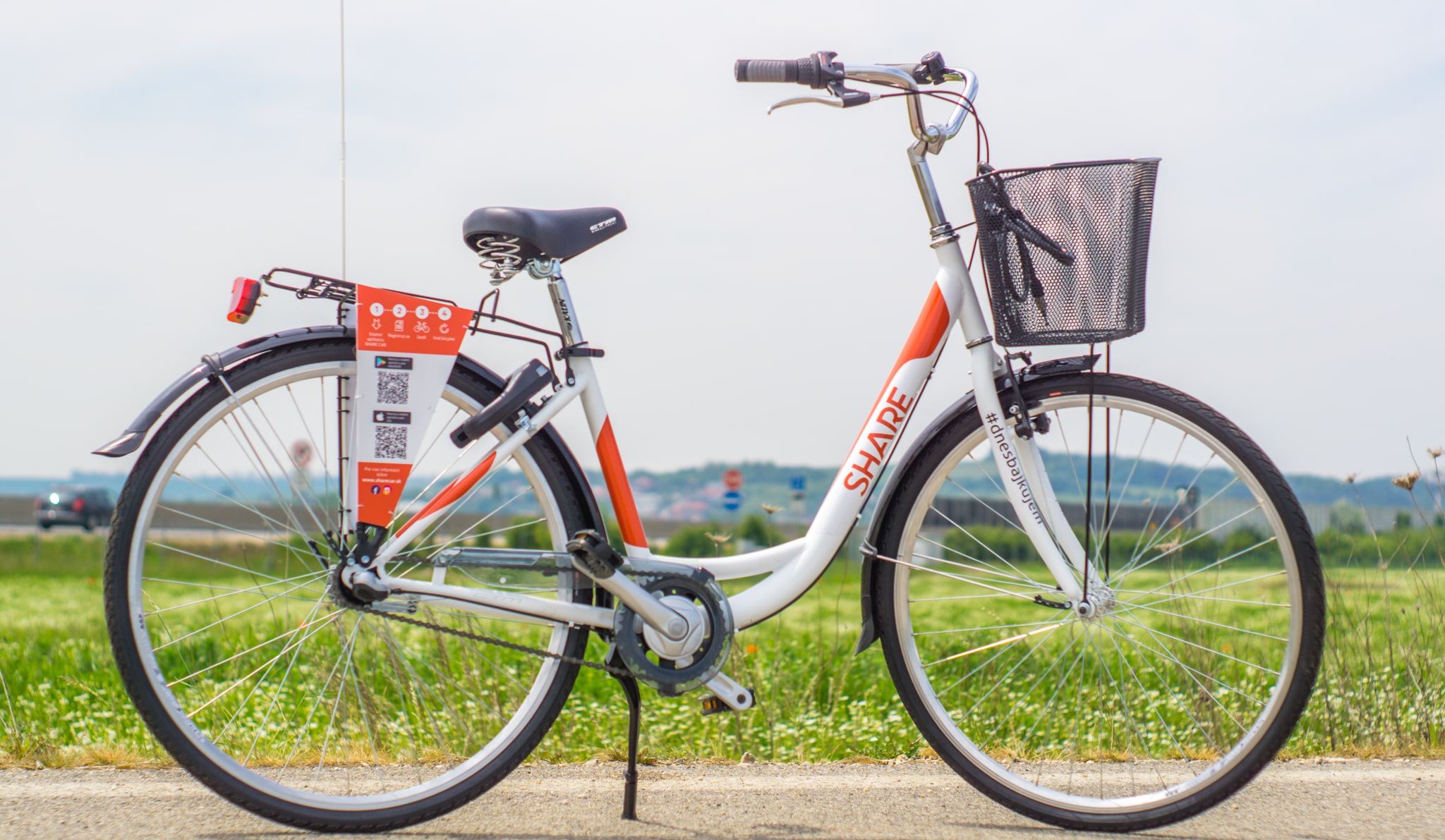 CTM BIKE
Our bicycles are very comfortable, which is also indicated by the low frame for easy mounting. These are ideal city bikes, which will not get lost even on the bike paths outside the city.
CTM bicycle

Steel frame

3 speeds "Shimano Nexus"

Spring seat

Front basket

Rear carrier

Fenders, front / rear lights
DO YOU NEED INSTRUCTIONS?
Just watch our video on how to do it and then just enjoy the ride with ShareBike.